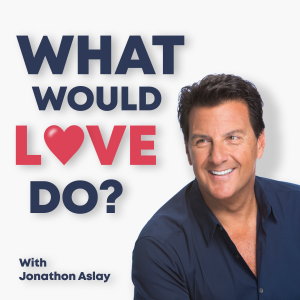 How To Spot A Narcissist Without Breaking Your Heart
Whether you're a man or woman, there is nothing more painful in the dating realm when one spends time with a person who only cares about their own needs.
Here's the problem with labeling someone a narcissist, average selfish behavior is not the same and on some level, every human can act incredibly selfish (at times).
Today we are going to explore narcissistic behavior from the eyes of love.
Let's talk about… How To Spot A Narcissist Without Breaking Your Heart
Podcast: Play in new window | Download
Subscribe: Apple Podcasts | Google Podcasts | Spotify | iHeartRadio | Stitcher | TuneIn | RSS
Resources:
1 on 1 Call with me: https://www.jonathonaslay.com/schedule-a-coaching-call
5 Qualities Men Seek In A Women (FREE GIFT) https://www.jonathonaslay.com/qualities
Mid-Life Love Mastery — https://jonathonaslay.com/midlifelove
Self-Love the Book: http://www.selflovethebook.com
If you liked this article, check out these other posts: