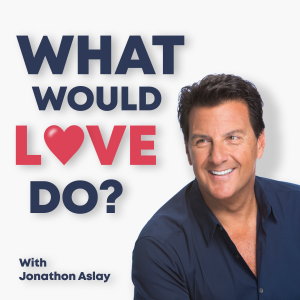 How Men View Commitment Before Sex
Let's face it, it's not uncommon (these days) to have little or no REAL discussion about commitment before having sex.
Recently one of the members in my private group was asking about this before having sex, and I felt there is a disconnect between how men and women view commitment altogether.
Here's the tricky thing about men and women; men often find love through sex, and women often need love to be open to sex. And because of this, if a man is chasing sex, it's hard to know if he wants you or the experience of a sexual encounter.
They say men are the gas, and women are the brakes. So when a woman is making a man wait or the phrase, "all good things come to those who wait," this can be a turn-off, and today, I'd like to explore a different conversation about sex & commitment from the eyes of love.
Let's talk about… How Men View Commitment Before Sex
Podcast: Play in new window | Download
Subscribe: Apple Podcasts | Google Podcasts | Spotify | iHeartRadio | Stitcher | TuneIn | RSS
Resources:
1 on 1 Call with me: https://www.jonathonaslay.com/schedule-a-coaching-call
5 Qualities Men Seek In A Women (FREE GIFT) https://www.jonathonaslay.com/qualities
Mid-Life Love Mastery — https://jonathonaslay.com/midlifelove
Self-Love the Book: http://www.selflovethebook.com
If you liked this article, check out these other posts: