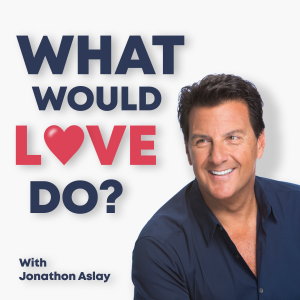 Are We Friends or Are We Dating?
While it's rare a woman doesn't know a man's intentions, these days, it might be a bit confusing to determine a man's intent if he isn't chasing sex. That's right, not all men are just in it for sex and this is especially true as men begin to age, the drive for sex isn't as high.
The reality is, men seek feminine connection, and if there isn't that strong spark, they'll invest time in a woman merely for her company. This dynamic happens in reverse, and all you ladies know it.
Today we are going to explore "from the eyes of love" this often experienced occurrence in the mid-life dating realm where some men only want to be friends but look like they want a relationship.
Let's talk about… Are We Friends Or Are We Dating?
Podcast: Play in new window | Download
Subscribe: Apple Podcasts | Google Podcasts | Spotify | iHeartRadio | Stitcher | TuneIn | RSS
Resources:
1 on 1 Call with me: https://www.jonathonaslay.com/schedule-a-coaching-call
5 Qualities Men Seek In A Women (FREE GIFT) https://www.jonathonaslay.com/qualities
Mid-Life Love Mastery — https://jonathonaslay.com/midlifelove
Self-Love the Book: http://www.selflovethebook.com