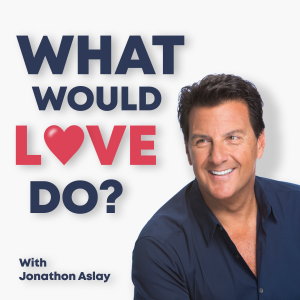 How To Trust Your Intuition
It's funny because for years I hear how women have amazing intuition and yet as a dating coach, I've often wondered if that was "true" given how many complaints I hear about women choosing bad/wrong men.
Now here's the thing, my guess is there were warning signs of bad, unhealthy or misaligned behavior but in many cases, Ego or Fear talks us out of it because it likes to fuck with our intuition.
To simply put it, our intuition is that gut feeling. Two keywords, gut & feeling. Gut, in our stomach and feeling, well, that means something is off.
Today we are going to explore the "feeling" part when it comes to dating, mating & relating and from the eyes of love.
Let's talk about… How To Trust Your Intuition
Podcast: Play in new window | Download
Subscribe: Apple Podcasts | Google Podcasts | Spotify | iHeartRadio | Stitcher | TuneIn | RSS
Resources:
1 on 1 Call with me: https://www.jonathonaslay.com/schedule-a-coaching-call
5 Qualities Men Seek In A Women (FREE GIFT) https://www.jonathonaslay.com/qualities
Mid-Life Love Mastery — https://jonathonaslay.com/midlifelove
Self-Love the Book: http://www.selflovethebook.com
If you liked this article, check out these other posts: