Mid-Life Dating and Relationship Coach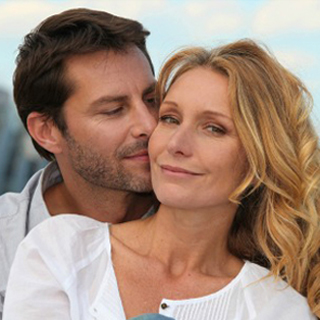 Audio programs and downloadable workbooks to help you attract and keep the love you deserve.
Click Here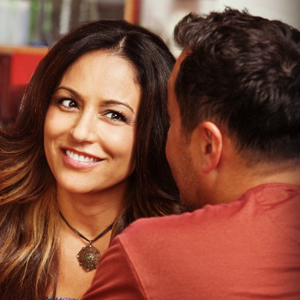 Join a heart-centered community of like-minded women and get the help and support you need.
Click Here
5 Keys To Unlocking His Heart
Learn the 5 Secret Triggers That Will Unlock His Heart So He'll Adore You and Only You.
The 5 simple keys are to unlocking his heart and triggering love and commitment.
​How to avoid making the 3 most critical mistakes that scares him away.
​How men fall in love, and why it's exactly opposite of the way women fall in love.
And much more!
Arielle Ford
Author of Wabi Sabi Love​
Jonathon Aslay has done the women of the world a great service….he has cracked the code to "understanding men." If you're ready to have a relationship that really works, dive into his vast wealth of wisdom on men, women and relationships.