America's Leading
Mid-Life Dating and Relationship Coach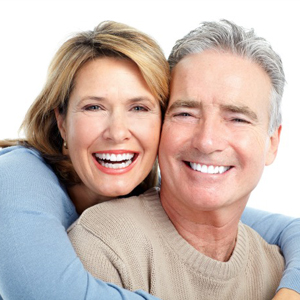 Online Courses
Audio programs and downloadable workbooks to help you attract and keep the love you deserve.
Click Here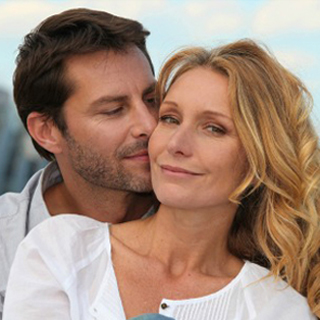 Group Coaching
Join a heart-centered community of like-minded women and get the help and support you need.
Click Here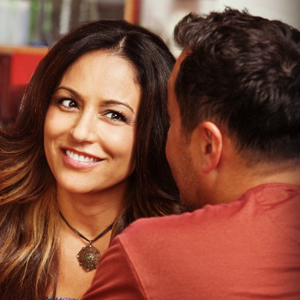 Private Coaching
One-on-one coaching provides compassionate insight into the relationship struggles that hold you back.
Click Here
Coming up on Spotlight Coaching...
Learn What Mid-Life Men Are Thinking When it Comes to Love, Sex and Commitment
What makes men commit?

How can you help him be the man he really wants to be?

What it can mean to your relationship when a man feels (and acts) his best.

And more!
Jonathon Aslay has done the women of the world a great service….he has cracked the code to "understanding men." If you're ready to have a relationship that really works, dive into his vast wealth of wisdom on men, women and relationships.
Coaches I love,
Jonathon Aslay at www.understandmennow.com is a teddy bear sweet guy who'll help you from a man's point of view so you can feel encouraged.