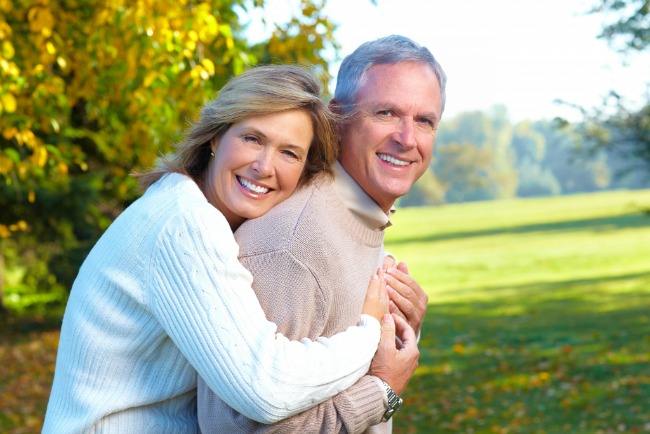 Have you ever wished you had someone supportive and intuitive in your corner when it comes navigating the confusing world of dating?
Look no further, because I'm here to help! I'm like your big brother—a protector of your heart and a supportive mentor who wants to protect you from the wrong guy and help you find the man you'll make a life with as soon as possible.
My name is Jonathon Aslay, and as an experienced and successful dating coach, I absolutely love helping single women go from jaded, disappointed and hopeless to being the self-assured, irresistible catches that QUALITY men are looking for.
It makes my day when a client I've coached tells me that they're once again feeling enthusiastic and passionate about life and they're ready to finally meet the ONE. I'm even more ecstatic when that client finds and falls in love with a great man she never even imagined she'd attract.
When my clients come to me for guidance, they go on a journey of the heart. They go from being frustrated and demoralized to feeling on top of the world and giddy!
Perhaps you, too, have been going around and around with dating and relationships and you still haven't found the one special man you know you're meant to fall in love with. You've tried (and failed) with online dating.
Are You Ready to Give Up On Love?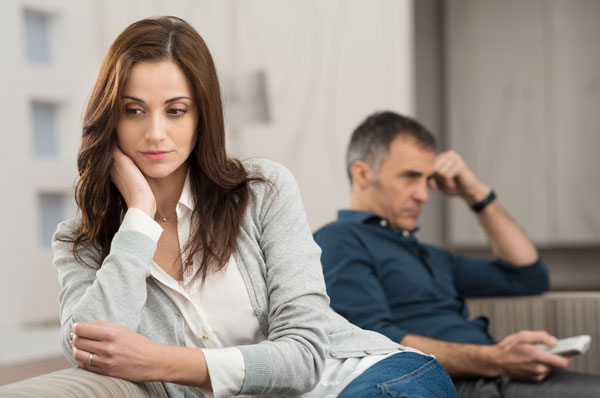 Do you agree with any of the following statements?
Most of the men you meet don't have integrity. They say one thing and do another. They make premature promises they don't intend on keeping. They come on strong at first and then "ghost" you.

Maybe you've been set up on dates by friends, have joined various clubs and MeetUps, overhauled your "style" or have joined a gym—all in the hopes of putting yourself in a "target-rich" environment to meet an intelligent, considerate guy with whom you could have a special connection.

And yet—you're STILL single.

You're not meeting the kind of men who are your type, or when you do, they are out of reach, emotionally.
You may be wondering to yourself, is it you? Is it something you're not doing? Is it some blind spot about yourself you're not seeing?

Perhaps, like many women who have been single too long, you're feeling some combination of the following:

>